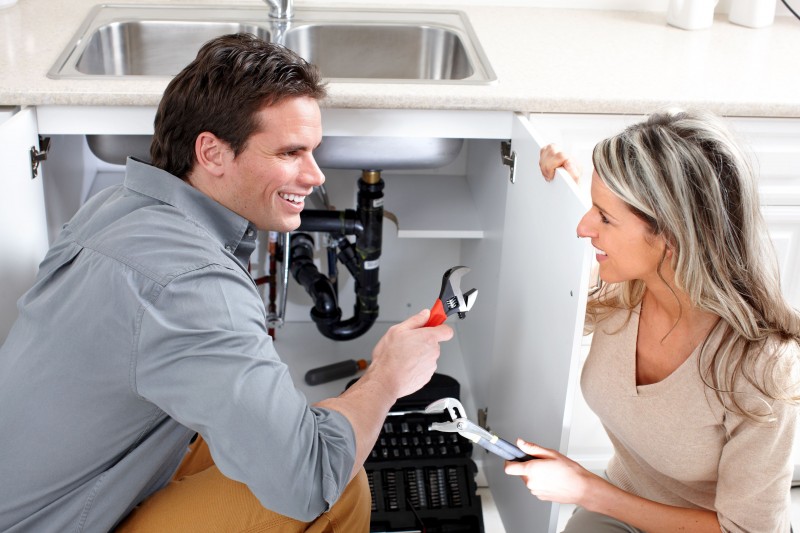 Plumbers handle plumbing system problems of all types and sizes. Homeowners often want to know if the plumbing issue they are having is common. Some problems are seen by plumbers far more often than others. The following are five of the most common plumbing services in Roswell, Georgia:
Clogged Drains
While there are many products on the market that claim to clear a drain clog, they may not work and can damage pipes. For these reasons, it is recommended to call a plumber for professional repair of slow and blocked drains or toilets that require regular plunging.
Running Toilets
A running toilet can make a lot of unwelcome noise. This common plumbing problem can also waste up to 200 gallons of water per day. As a repair that often requires specialized knowledge to complete, running toilets are one of the more common plumbing services in Roswell, Georgia.
Leaky Pipes
Although some people associate leaks with cold weather and frozen pipes, leaky pipes can happen any time of the year. Since most leaks are found around joints, homeowners may see signs of leaks as wet spots on the ceiling or ground. Avoiding water damage to the home is a high priority for homeowners. It's usually good practice to locate and repair any leaks immediately after observing evidence that an active leak is present in the home.
Dripping Faucets
When ignored, dripping faucets can accumulate. Small drips from multiple faucets can waste a lot of water and money on water bills.
Broken Hot Water Heaters
The average hot water heater has a life of eight to twelve years. They also require regular maintenance for optimal performance. If you find yourself with inadequate or no hot water, it may be time to call a plumber.
Whether your plumbing problem is common or not, your provider of professional plumbing services in Roswell, Georgia should be able to handle just about anything.