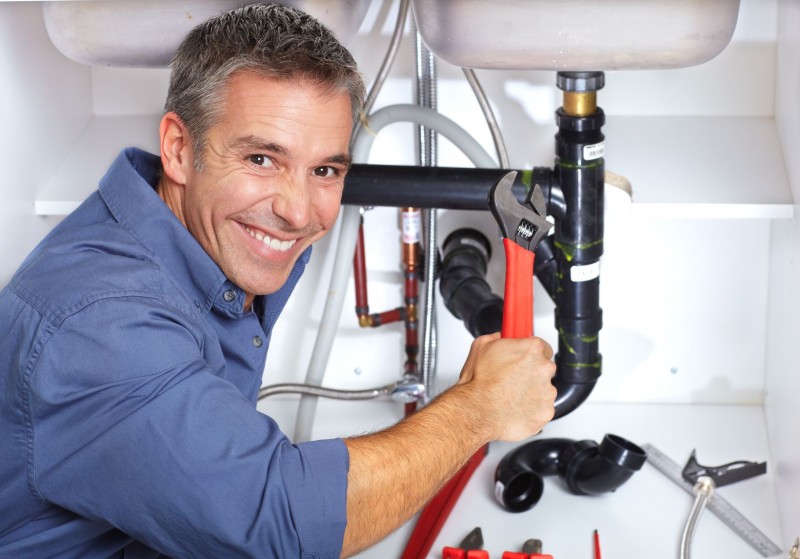 Anytime you hire a contractor, it's crucial to determine certain things before any work begins. If you are in the market for a plumbing contractor in Atlanta, Georgia, we've compiled a few questions that will give you a great place to start. Feel free to add any others that are important to you when conversing with potential contractors.
Are You Licensed?
This is the one question you must always ask. Don't take the contractor's word for it, either. Ask to see licensing to ensure it is present. A plumbing contractor who is licensed will be registered with a governing body at the local or state level. If you hire a plumber who is not licensed, you may end up in trouble if the work is shoddy. You don't have as much recourse as you would with a licensed contractor. Make this the first question you ask.
Is the Rate Flat or Hourly?
Some contractors will have clauses in their contracts which state you will bear "reasonable costs" needed to complete the project. When you obtain an estimate, be sure to ask if it is a flat rate – which means it will not change based on labor or if there will be an hourly rate plus cost of materials. The latter can end up costing far more, so be sure you understand the terms before signing a contract.
When is Payment Due?
Ask your plumbing contractor in Atlanta, Georgia, when the payment will be due and if there is a cost up front. If the individual wants to be paid for the entire job upfront, that's a major red flag. Instead, consider contractors who use milestones or timed payments. Milestone payments come when specific percentages of the work are completed, while timed payments are due every week or month. However, if the plumber is slow, you may end up paying too much too soon with timed payments.
Who Does the Work?
Many companies have various contractors available, and if your project is massive, you may have a team working on your property. Find out if the person who gives you a quote will be working on the job. If not, inquire about who will be and what qualifications they have. If you aren't comfortable with the response or feel the plumber is unable to offer details, it may be best to keep looking.
Rooter Plus offers professional plumbing services in Atlanta and would be happy to assist with your project. You can learn more about us and schedule a quotation by visiting us.