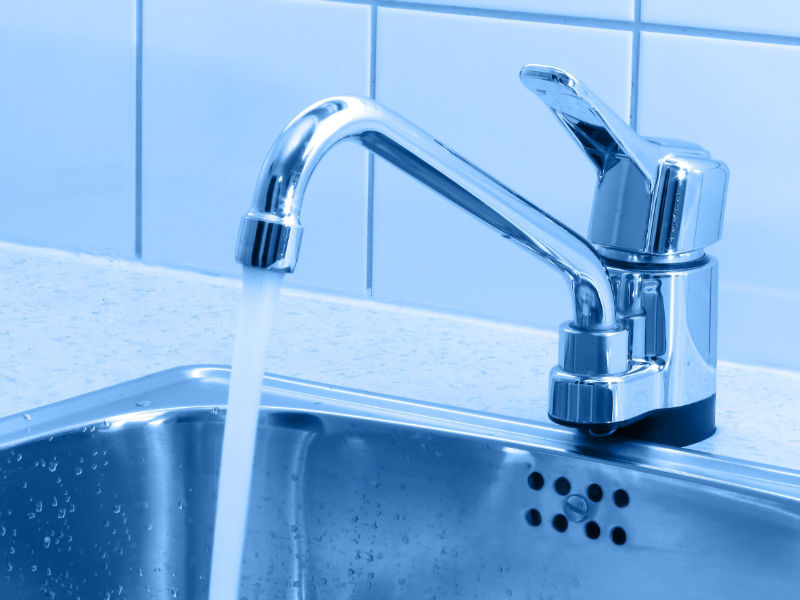 Most of the common electrical or plumbing issues that homeowners face are right under their noses. Therefore, these issues can be entirely missed if homeowners do not notice certain small red flags.
Do You Have a Problem with Condensation?
One of the warnings that you need to heed is when plumbing fixtures display condensation or leakage. Whenever you see pooled or excess water, it is a warning sign that you need to have a plumbing inspection. Water can cause a host of problems for a homeowner that take the form of mold, rot, and flooding.
Signs of an Impending Plumbing Problem
If plumbing fixtures need to be fixed, you will see some related water problems. These problems can be represented by puddles of water around the water heater, around a home's foundation, or pooling underneath a sink. You might also note efflorescence, mildew, or stains in the basement or rust around the hot water heater. In addition, brown stains may be noted on the walls or ceiling, especially around windows or skylights.
Take note of the details with respect to electrical issues as well. Be vigilant about looking for exposed wires in such places as attics or crawlspaces or noting the appearance of scorch marks near wiring. Therefore, when you can work with a company that takes care of both electrical and plumbing problems, you no doubt have an invaluable resource.
Plumbing and Electrical Solutions
Solutions for electrical work include panel change outs, lighting additions, electrical restorations, and ceiling fan installation. In addition, comprehensive plumbing services feature repairs and upgrades for toilets, sinks, drain cleaning, faucets, and sewer lines.
A company that offers both electrical and plumbing services is a resource that you cannot afford not to contact. Contractors such as Bode's Electric and Plumbing, Inc. should be contacted for all your electrical and plumbing service requirements. Count on the services of the contractor to take care of comprehensive electrical and plumbing repairs. You can also connect them on Facebook for more updates.