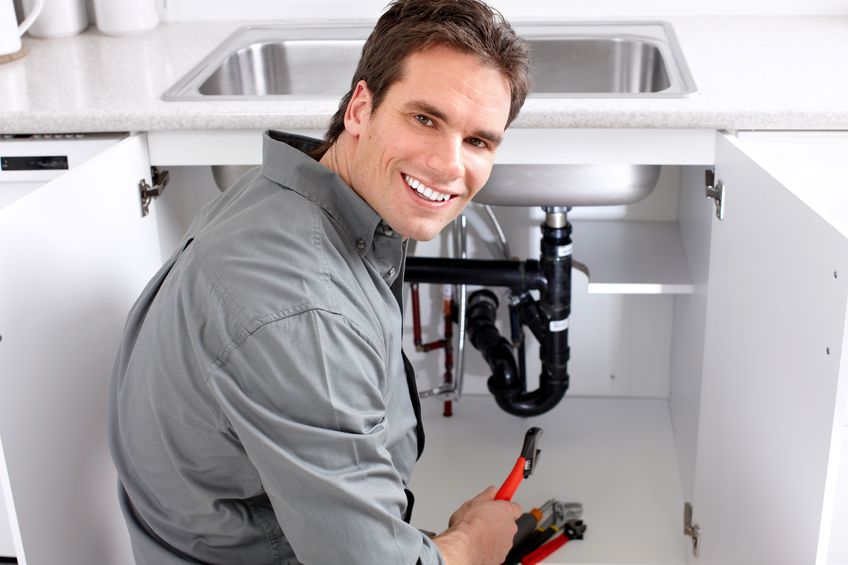 Have you ever considered just how often you use the plumbing system in your home? It is responsible for keeping sewer away, channeling unwanted water and debris to better places, and giving your home access to hot water for everyday use. A simple malfunction can cause major inconvenience and financial strain. Whether you find yourself needing help with regular maintenance or a critical repair, hiring a professional to help with plumbing in Atlanta Georgia can be incredibly beneficial. Here's why.
1. Professionals are Timely
There is never a convenient time for a pipe to burst. There is never a great time for your water heater to die. There is never a perfect day for your drain to back up and send smelly sewer into your bathroom. So, whenever you are facing a plumbing emergency, choosing to enlist professional help can be a decision that will surely save you time. Technicians show up on time and can quickly diagnose and fix problems related to your plumbing system.
2. Professionals are Qualified
When you need help with your plumbing in Atlanta Georgia, it is always a beneficial decision to hire a professional. Qualified technicians have received extensive training and experience to enable them to be thorough and effective in providing repairs and maintenance. Additionally, they can provide you with education and tips to keep your system functioning properly.
3. Professionals can save you Money
Regardless of how simple or severe a plumbing problem is, failure to erect it right away can lead to excessive issues including bursting pipes and flooding. With the help of a company specializing in plumbing repairs, you have the chance of finding out about and fixing problems before they get worse.
When you discover the need for a repair or simply want help maintaining and caring for your system, hire a professional to help you with plumbing in Atlanta Georgia. Their experience can save you time and money, and you can count on their qualified workmanship to provide long-term results. Contact RooterPlus for more information.