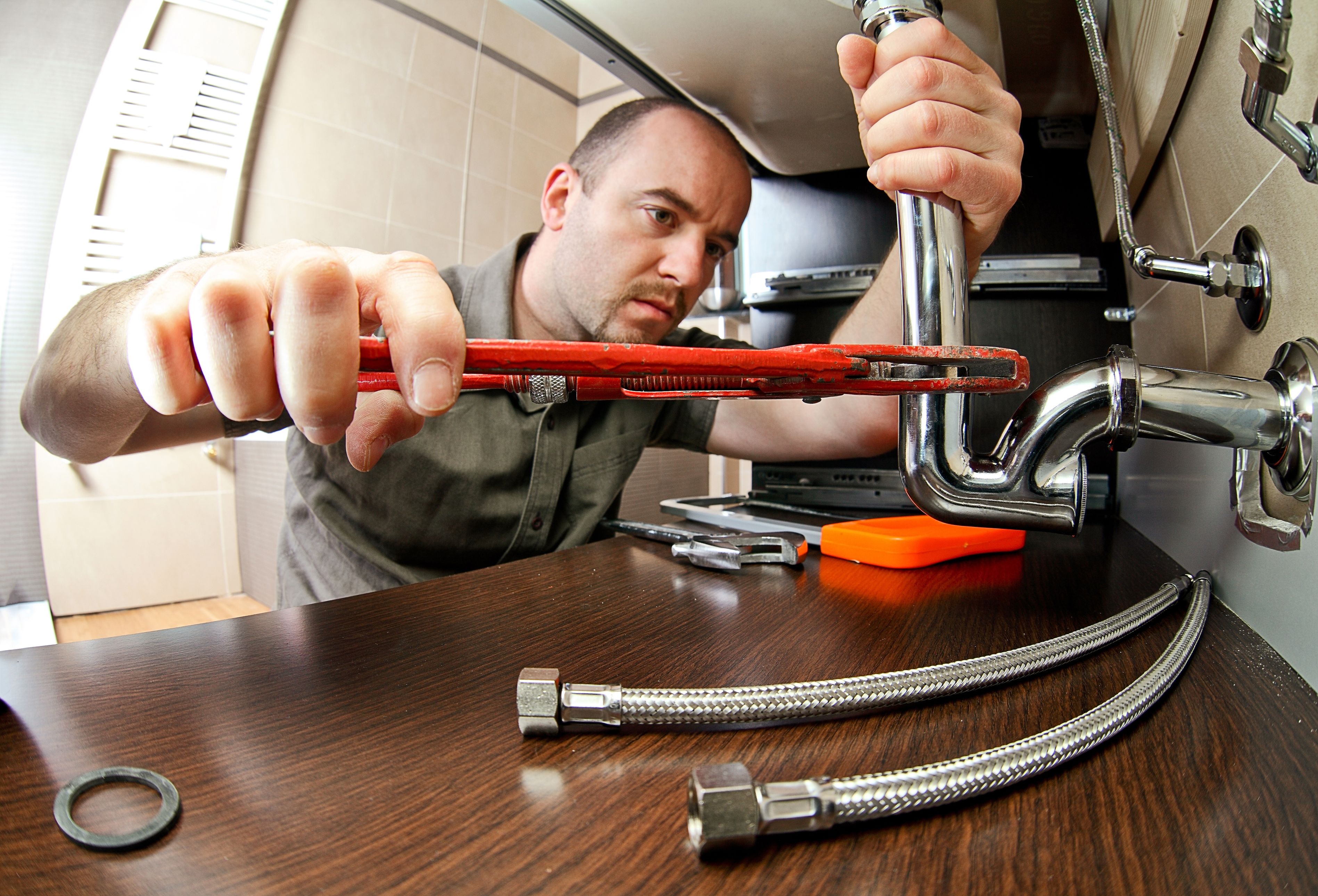 Leave major plumbing problems to the experts. If you've got a clogged toilet, drain or sink, get a plumbing contractor. Hiring a professional allows you to sidestep pitfalls that come with DIY repairs. Ask the following questions to help you find the right person for the job.
Are you licensed and insured?
Don't make the mistake of hiring an unlicensed contractor. If an accident happens while they're working in your home, you'll be liable for medical charges and treatment costs. Protect yourself from those expenses by getting a licensed and insured plumber in Arlington County.
What does the quote cover?
When you request for a quote, be sure to ask what the rate covers. Check the list if it includes the services you need. If you plan on requesting additional services, that will likely cost you extra. Discuss your options with the firm before you move forward with your hiring decision.
How will you charge me?
Find out if the firm will charge you a flat rate for the entire job or an hourly rate. Which option suits you best? Some contractors may choose to take longer to extend their hours. If you want to make sure you've got an efficient contractor for the job, hire firms that agree to a flat rate.
What kind of experience do you have?
It's not enough to hire a seasoned plumbing professional. You need to make sure the contractor has extensive experience in the kind of repairs or services you need. If the contractor specializes in residential plumbing repairs and that's what you need, you're off to a good start.
Will you do the cleanup?
Talk to the firm about having their contractors do the cleanup. That way, they know it's their responsibility to tidy up the site before they leave.
Find the right pro. Get a plumber in Arlington County from Freedom Plumbers for stellar results.